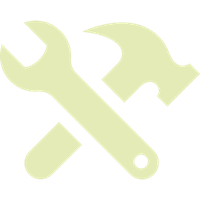 Stunning Garden Lighting
As shadows lengthen and the intense heat of summer days dissolves into balmy nights, your garden becomes a cool, tranquil place in which to unwind or relax with friends. Garden lighting helps to prolong this time by transforming your outdoor space into an extra 'room' that you can go on using after darkness falls.

Why not let us help you create a magical garden at night by gently increasing the ambient light around your outdoor dining area or pick out your favourite garden feature, whether that is a plant, tree, statue or water feature, and subtly illuminate it to provide a focal point from your house.

Even in winter you can continue seeing the garden from the comfort of your home. With the flick of a switch, a remote control or even using your iPhone, you can bring your garden to life using dramatic lighting effects.

Waterwell has been designing and installing garden lighting systems in gardens of all sizes for many years and has become one of the best design and fit companies in London. Whether it is a tiny courtyard or an extensive landscape, Waterwell has the experience and imagination to transform your space.