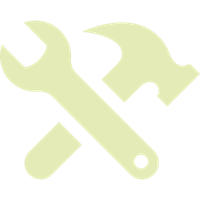 Choosing the right fittings
You obviously want the lighting in your garden to be safe & long-lasting whilst providing real value for money.

Garden lighting comes in a huge variety of prices from inexpensive solar lighting right up to substantial landscape lighting fittings. Our role is to ensure you get best value for money from your budget; that means finding the right balance between cost, quality, longevity, safety and light output.

To ensure the longevity of your garden lighting, we have developed long-standing relationships with manufacturers you can trust to provide professional products exactly suited to your garden eg. Hunza, Collingwood, LuxR, Techmar, Deltalight, Louis Poulsen & Oase.

Our years of experience enable us to give you honest, straightforward advice about what you should or shouldn't use in your garden. We won't try and "sell" to you, we will discuss your wishes, talk about your budget and advise you on the best approach for you and your garden.