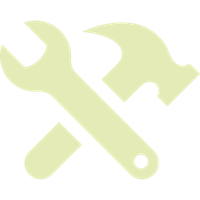 Choosing the right fittings
You obviously want the lighting in your garden to be safe and durable whilst providing real value for money.
To ensure the longevity of your garden lighting, we have developed long-standing relationships with manufacturers such as Hunza and Collingwood, companies you can trust to provide professional products. Our years of experience enable us to give you honest, straightforward advice about what you should or shouldn't use in your garden. We won't try and 'sell' to you; we will discuss your requirements, talk about your budget and advise on the best approach for you and your garden.
With garden lighting it is important to recognise that the system is made up of more than a number of light fittings. If it is to provide you with pleasure, whilst withstanding exposure to the elements, year after year, it is essential that each part of your lighting system is robust and fit for purpose: switches, remote control, junction boxes, cables and drivers all need to be of the same high quality and be installed by an experienced technician.