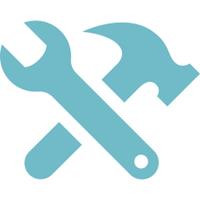 Since 1989 Waterwell has been the market leader in the design, installation and maintenance
of garden irrigation and garden lighting systems throughout London and the Home Counties.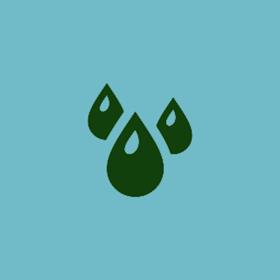 Garden Irrigation
Your garden should be a place of refuge, your own private haven where you can escape the stresses of modern life. We all want a garden with lush green lawns, perfect flowers and all-year-round colour, so why not ensure it is always in tip-top condition with a Waterwell garden irrigation system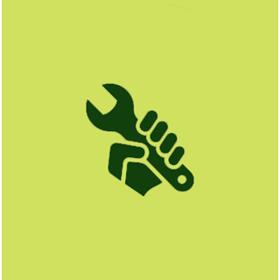 Irrigation Maintenance
At Waterwell we are perhaps the only irrigation company to have genuinely committed to looking after our customers' watering systems year after year. You'll find that we provide unparalleled service for our customers with trained, customer-focused engineers, timed appointments and "service with a smile".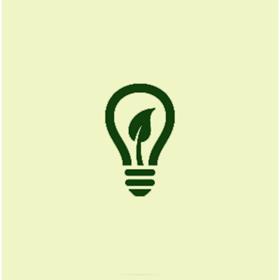 Garden Lighting
As shadows lengthen and the heat of summer days dissolves into balmy nights, your garden becomes a cool, tranquil place in which to unwind or relax with friends. Garden lighting transforms your outdoor space into an extra 'room' that you can use not only on those long summer nights but as a view in the winter months too.